PORTLAND — Pocket Full of Mumbles (PFOM) will make its Portland debut the night of July 5, here at Andy's Old Port Pub, starting at 8 p.m. A collaborative project from Mike Conant and Hal Phillips, New Gloucester-based PFOM will serve up a daring mix of acoustic covers and originals, with further collaboration from a variety of special guests.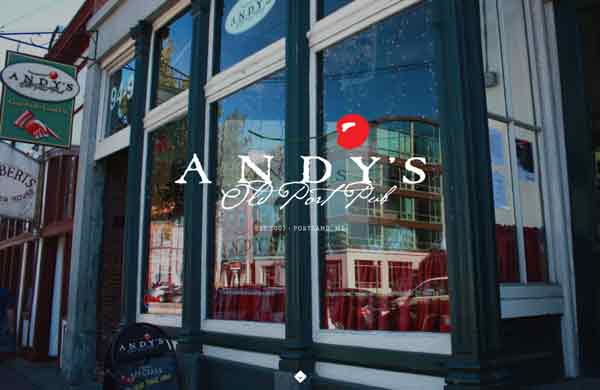 Perhaps you've already sampled the wide variety of music on tap at Andy's (www.andysoldportpub.com), inside its cozy confines or through its signature picture windows. If the latter, be advised that the food, craft beer selection and sound here are superb. Bring a friend July 5, and a hearty appetite.
The mission of PFOM (www.PocketFullofMumbles.com) is to luxuriate the audience in fine song-writing — a path that starts in the Simon & Garfunkel songbook and leads through those of Tom Petty, Neil Young, Jackson Browne, Jay Farrar, Rich Danko and Conant/Phillips themselves.
The acoustic nature of the July 5 Andy's date (fiddle and guitar supporting ornate harmonies) further aims to demonstrate that great songs tend to rest upon great bones, the durable chord structures and lyrics that hit the mark regardless of orchestration. Future PFOM dates will build out said orchestration, but you'll want experience this development from the ground up.
Here's hoping you can attend the evening of July 5. If that's not possible, do visit www.PocketFullofMumbles.com and agree to the notifications option, so you'll be kept abreast of future PFOM shows, news and web postings.