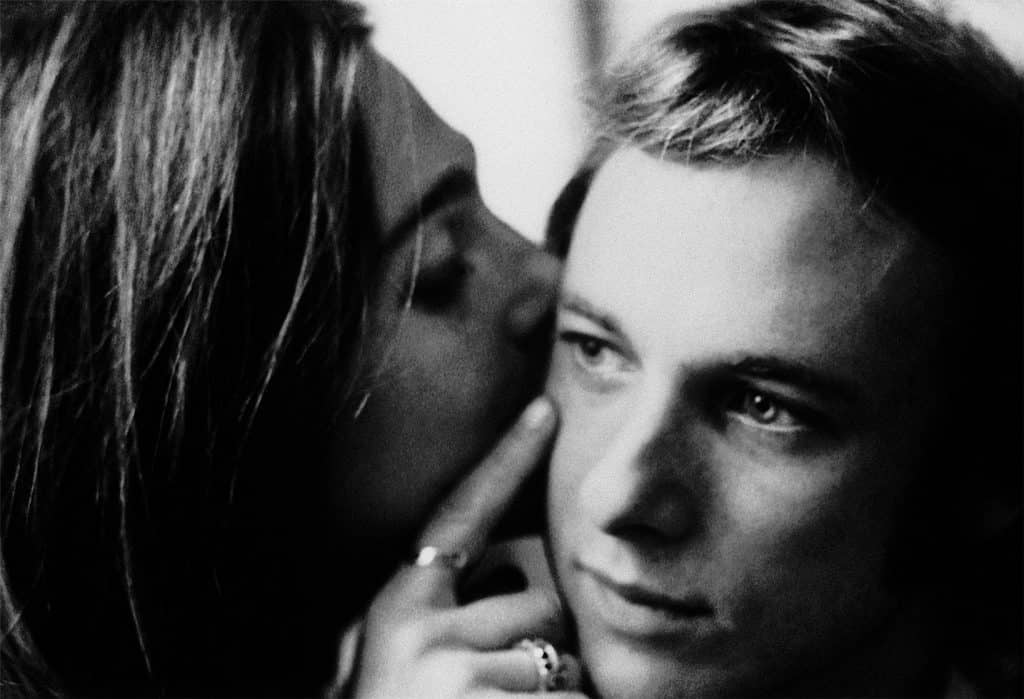 Besotted young men have for centuries been composing love songs for/about the objects of their affection. When it comes to qualitative productivity, however, it's tough to match Stephen Stills' preoccupation with Judy Collins.
They met in 1967, when Stills was immediately post Buffalo Springfield and pre CSN — a tremendously productive songwriting period for the young Canadians. She'd just released "Wildflowers", the highest charting album of her career (wherein she covered Both Sides Now, the work of another young Canadian, Joni Mitchell). Apparently, Stills spied Collins in the audience at West Hollywood's Whisky a Go Go and the rest is history.
The resulting 18-month relationship would move Stills to write three Judy-centric tunes: Suite: Judy Blue Eyes and Helplessly Hoping both showed up two years later on CSN's eponymous, much-heralded debut album. Another ode to Judy — So Begins the Task, wherein Stills addresses the difficulties in accepting her rejection — didn't make the cut. It wouldn't be recorded until 1972, when it appeared on Still's solo album, Manassas.
Nevertheless, Pocket Full of Mumbles will cover it (along with the epic, 8.5-minute Suite) this Friday, June 28 at the Allagash Brewery in Portland.
Reproducing CSN's 3- and 4-part harmonies is no small matter, especially for a duo, but it can be done. PFOM proves it (see the Video/Audio tab for evidence). Collins and Stills themselves further this argument: Their 2017 album, "Everybody Knows", featured an attractive mix of new songs, catalogue selections and CSN covers. Indeed, another PFOM tune on tap Friday night, You Don't Have To Cry, was a staple of the tour Collins and Stills undertook in support of "Everybody Knows".
That album and tour may not have transpired had David Crosby, Graham Nash and Stills made plain, in 2016, that they'd finally had enough of one another. Each has indicated they will never perform with the others again — a sentiment Neil Young made plain (but kept reneging on) starting in 1974. Prior to her 50th anniversary tour with Stills, Collins was dismissive of the idea that she was ever some sort of stand-in.
"I'm the original girl," she told The Guardian in 2017. "I was there before any of them."